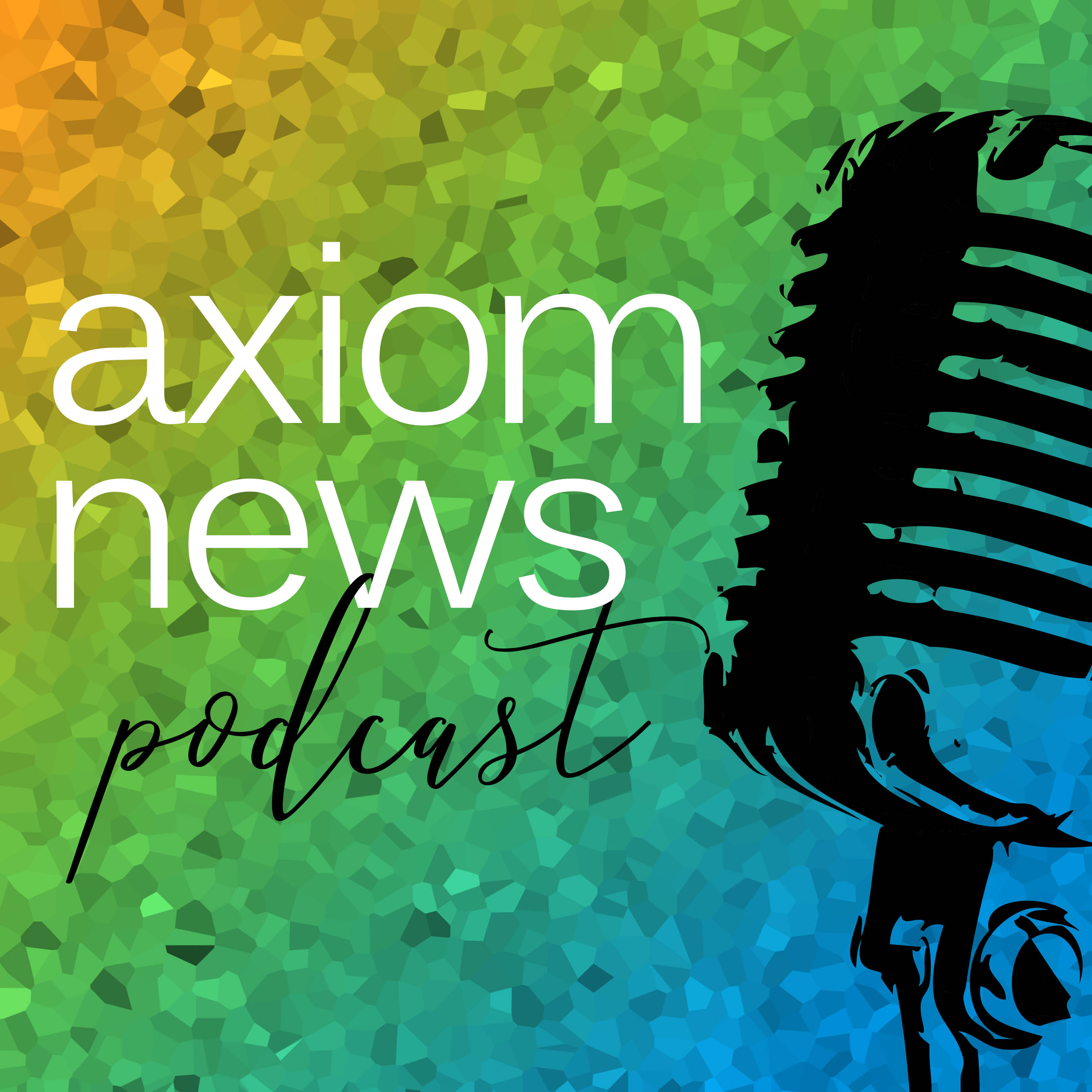 Eighty-five per cent of what determines our health is how associative we are: Cormac Russell.
In nature, a nest is built by gathering many, many, many, many, small little bits and connecting them productively. Cormac Russell, author of Rekindling Democracy, says that at the heart of matters in our time is nesting.
Why nesting? 
"What's kind of funny, at the moment, is that whether you are a socialist, a communist, a capitalist, or a neo-liberal, you broadly all agree that institutions are the answer," he says. 
An institution is a way of organizing to get beyond self-interest and any one person's capability and contribution. Historically, what has happened is that as we engage with one another stuff emerged that needed doing that simply wasn't possible through individual capacity or even association.